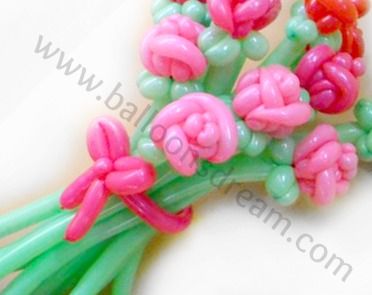 Welcome to Balloons Dream -Art and Events
Balloons Dream is a Newborn from My Dream Birthday ,my first company !
My Dream Birthday was a company that was specialized only on Kids Birthdays, I created this first company because I felt the need of better decorations for my Kids Birthdays ,something more creative ,with at the time was very hard to find ,so I got to work and started something different, I sculpt every table decor I paint all the panels for the back grounds and by my surprise I went to my first Balloon Class and I felt in love with the creativity side of the Balloons ,but that I will talk some more in another post !
The company Grow and so did our Dreams to Decorate all kinds of events from Corporative ,Car Dealers ,Adults Birthdays and of course our specialty Kids Birthdays !
But our goal didn't change ,too make all the Events a Dream come true !
We created Balloons Dream to better serve our Costumer and their needs
I hope you all enjoy our new Web and our Blog in with I'll be posting some tips ,ideas and of course some of our wonderful Decorations from our Team !!!!
Thank you : Luciana Oliva
CONTACT US FOR MORE DETAILS (310) 469-2930
And remember to subscribe to our Newsletter and stay tuned!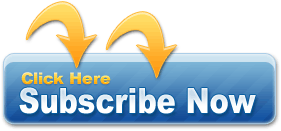 Comments and suggestions are always welcome, feel free to speak your mind!